What's New
Special Training for Deaf Boxers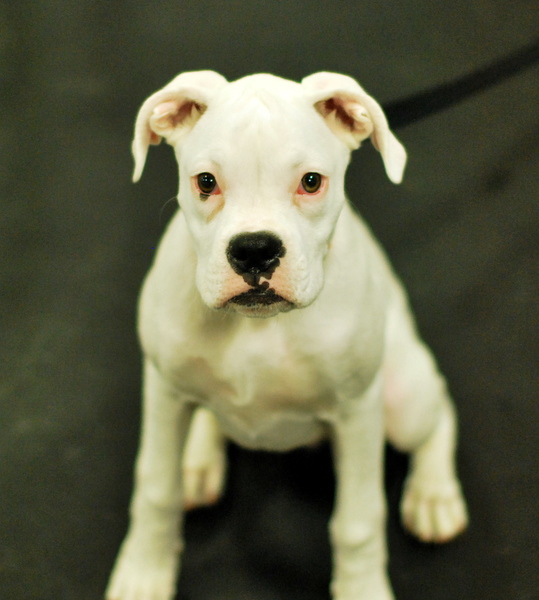 John and Maria Harrington called with a request to aid them in the basic obedience of their new boxer puppies. That in itself was not too surprising, but the puppies were. Kayla and Seamus turned out to be two beautiful white boxer puppies.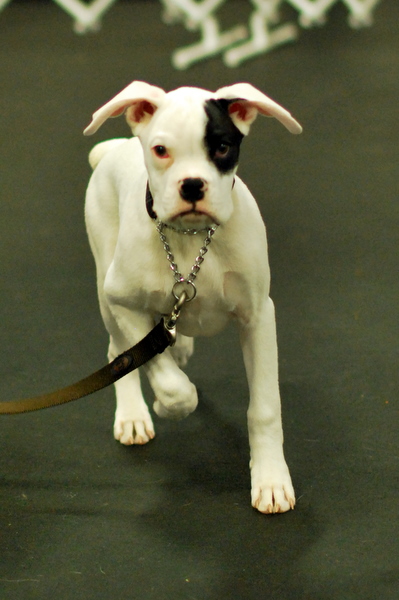 The litter mother came from a breeder in the Lancaster, PA area. White boxers have a propensity for deafness and both of the beautiful babies were deaf. Traditional clicker training was out of the question, they could not hear it. John and Maria, very caring people, wanted to get these puppies started and as normally as possible. Sign language was tough to replace the clicker (knock, knock, knock type motion of right hand) and knock and feed was started. Sit, down, watch, and other commands were taught easily and quickly and the boxers are now working on a loose lead. Both pups are typical 16-week olds and are learning easily. They will be back in January for Canine Good Citizen and Gateway classes.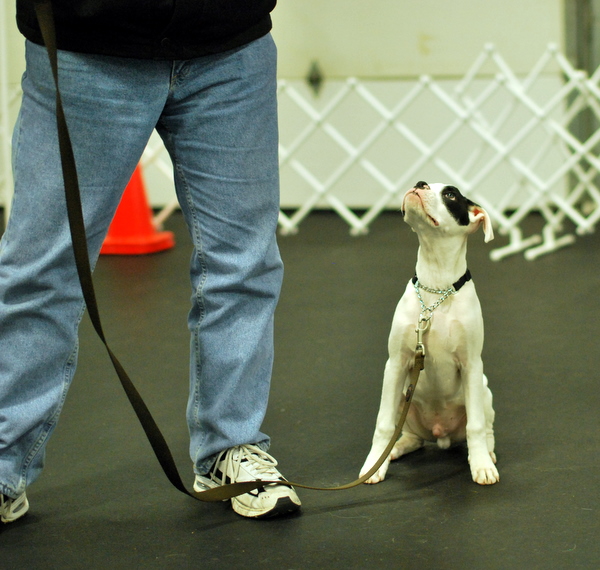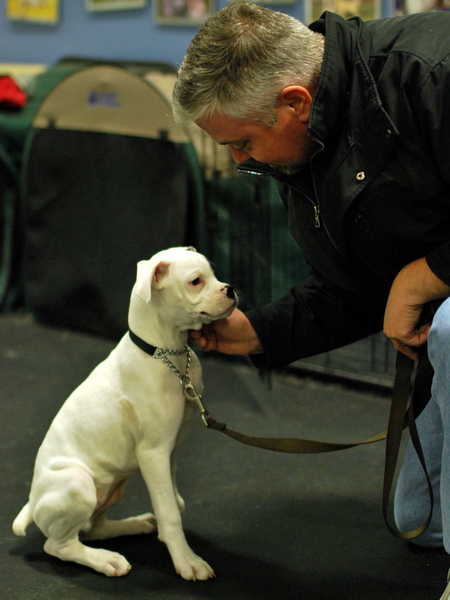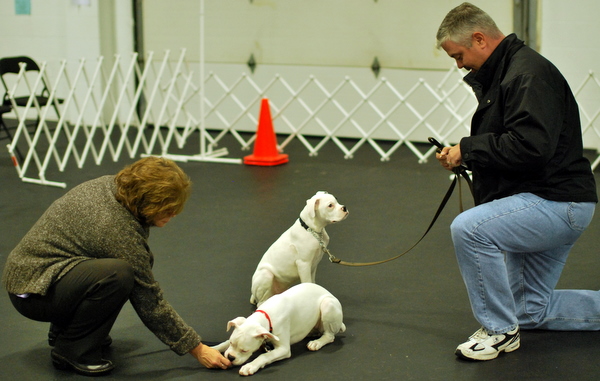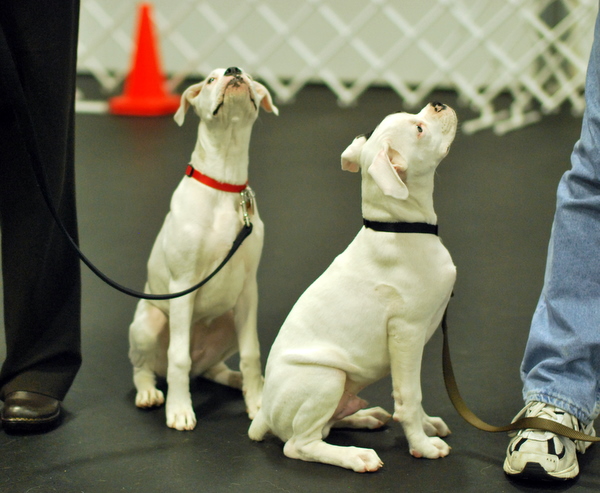 ---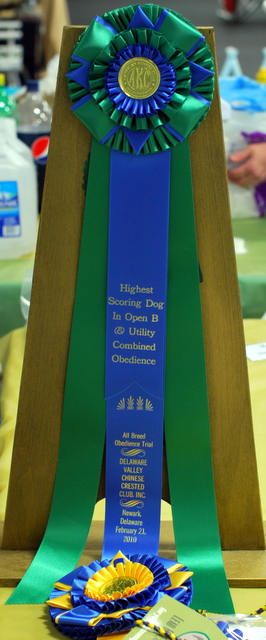 Canine Sports Massage Therapy By Sue Schneider, Certified Massage Therapist
The Academy of Dog Training and Agility is pleased to now offer the benefits of Sports Massage Therapy to our canine athletes and partners. (You do not need to be a club member to take advantage of this service.)

Sports massage therapy is used universally as a pre-event, post-event, and maintenance therapy for animal athletes involved in all types of competition. Because this therapy has been found useful in relieving and modifying the symptoms of a variety of ailments and conditions, its benefits also extend to healing, aging, arthritic, and obese dogs.
Click here to learn about canine message therapy sessions and how to make an appointment.
---
In Delaware Today
Delaware Today Magazine Spotlights the Academy
February 2010
Read about the Academy and other pet-related businesses in Delaware Today's March 2010 issue, with the article, "Spoil Your Pet"
http://www.delawaretoday.com/Delaware-Today/March-2010/Spoil-Your-Pet/
Photographed by Jared Castaidi
Delaware Today magazine is a great resource for all things Delaware, and if you visit the Academy on a regular basis, we encourage you to subscribe to Delaware Today.

---
How to Join the Academy Club
The best teams develop when aided by training and practice.
The "Academy Club" provides:
Indoor all weather training facility

Agility and Obedience Equipment on premises

24/7 facility access
Of course there is no member access to the building during formal classes.
The Academy Club offers handlers and their dogs a place to practice. It is set up for advanced obedience and agility handlers and their dogs. You must presently be in advanced classes at the Academy. The Academy Club is $200.00 for a year's membership.
Click Here to sign up for a Club Membership with our online Class / Club Registration