The Academy Gets Social
Read our Newsletter, The Academy Times, by Kristin Anderson, our Social Media Manager
Check us out on Facebook:

Follow us on Twitter:
Follow @AcademyofDog
Click to join ADTAAgility
Latest at the Academy
Inclement Weather Policy
Since winter is upon us and to alleviate any confusion, there will be no classes when the Christiana School district is closed due to inclement weather.
Our next session of classes will begin the week of April 28, 2014.
Nose Work Classes Start March 7th (Beginners) and March 4th (Advanced)
Fundamental Agility (6 Weeks) which begins March 13th, 2014
Canine Good Citizen Starts March 22nd with the class schedule as follows March 22 at 1-2 pm, March 29 at 1-2pm, April 5 at 7-8 pm, and the final class with test on April 12 at 1-2 pm
Our New Doggie Dance Class Starts March 22nd
Our New Classes:
New Classes forming now for this fun and exciting sport. It is just basic obedience moves choreographed to music .The moves are taught using both shaping and luring. The object is for the dog and handler to interpret the music in an athletic and artistic way. Each routine will demonstrate the joys and fun of bonding with your canine partner through motion and music.
Tricks Class, Next Session starts soon from 4:00 pm - 5:30 pm
WHAT MAKES THIS CLASS UNIQUE? It's a self-paced class. Pick from a menu of tricks. It's a (4) week class. Work WITH a dog or WITHOUT. Great for those dogs that aren't ready for the class setting, but love to learn at home. Positive training methods (like all our classes). Learn to shape, capture and target behaviors. Build better communication with your furry friend. Have loads of fun while enhancing your relationship.
Swimming Paws Club 2011
These photos were taken at the 1st Anniversary of the Swimming Paws Canine Swim Club!
Photography by Rogers George (a technical writing consultant who enjoys photography)
---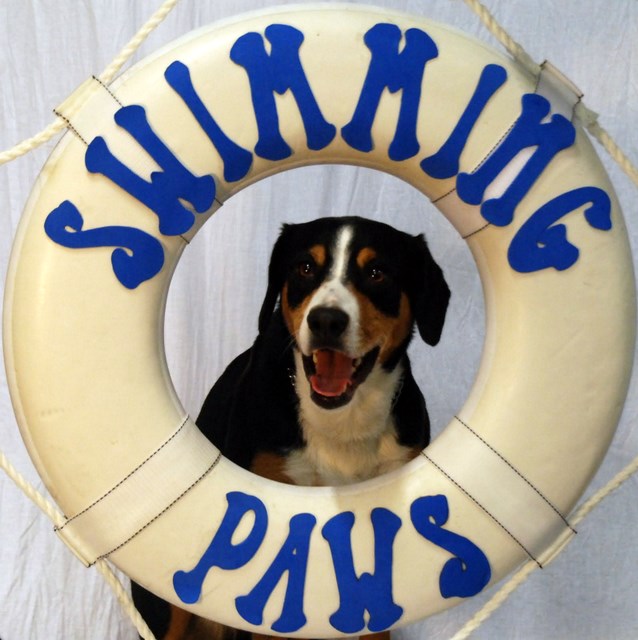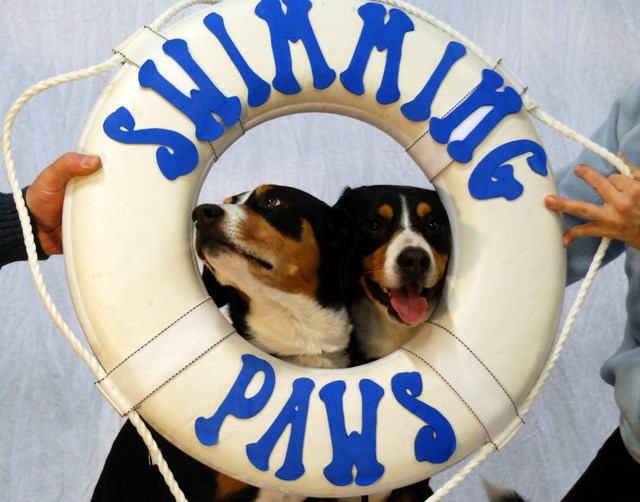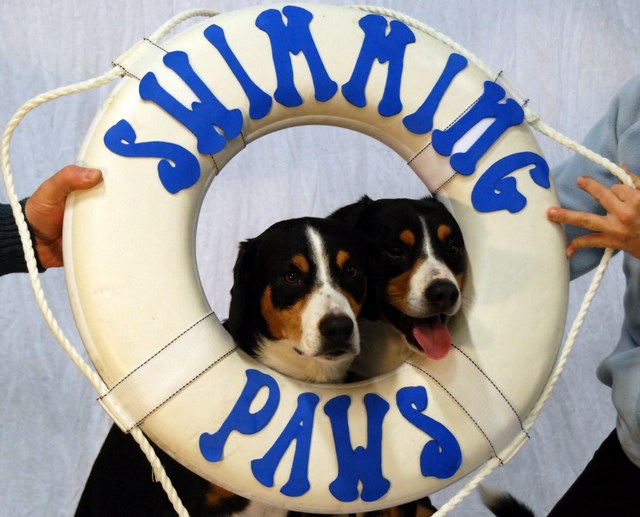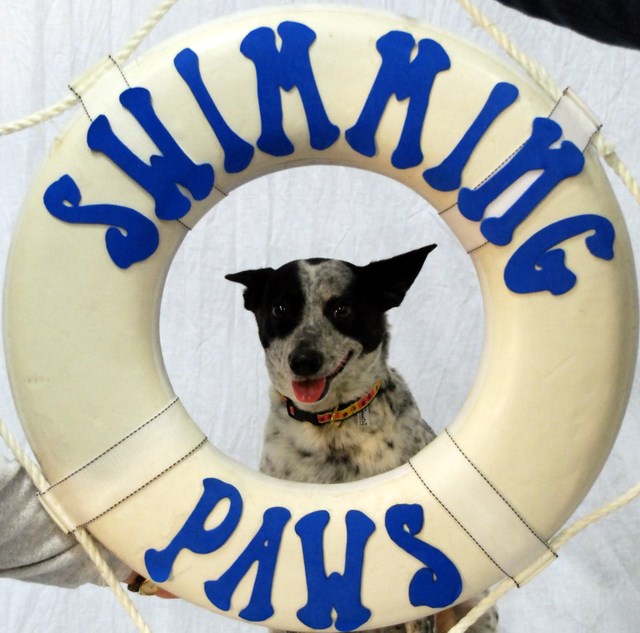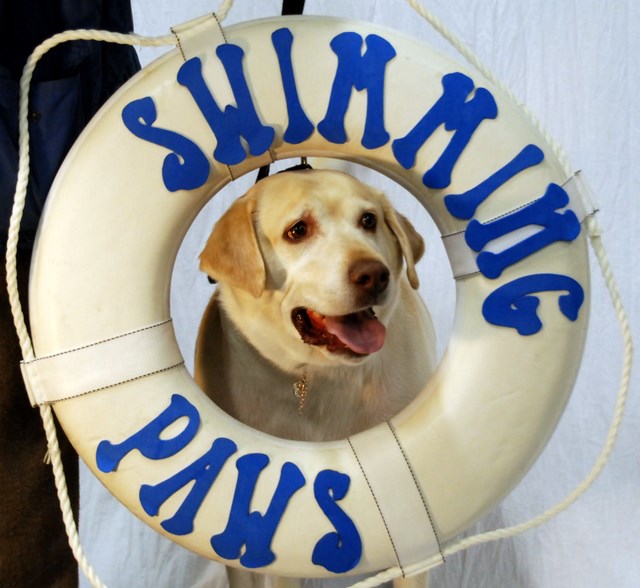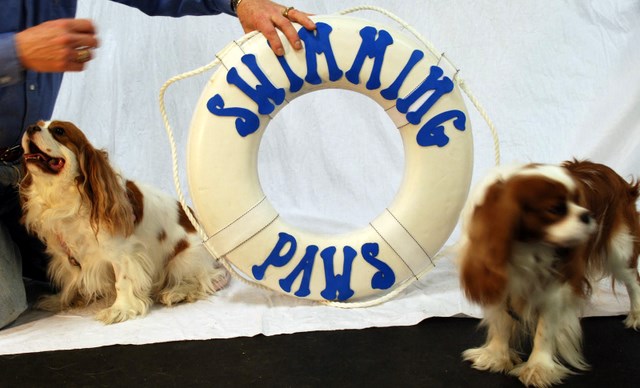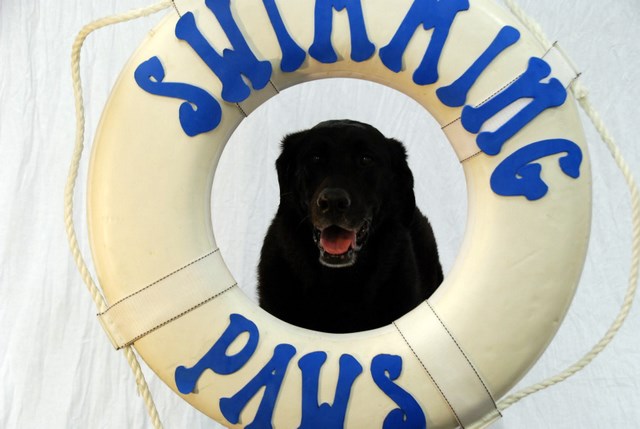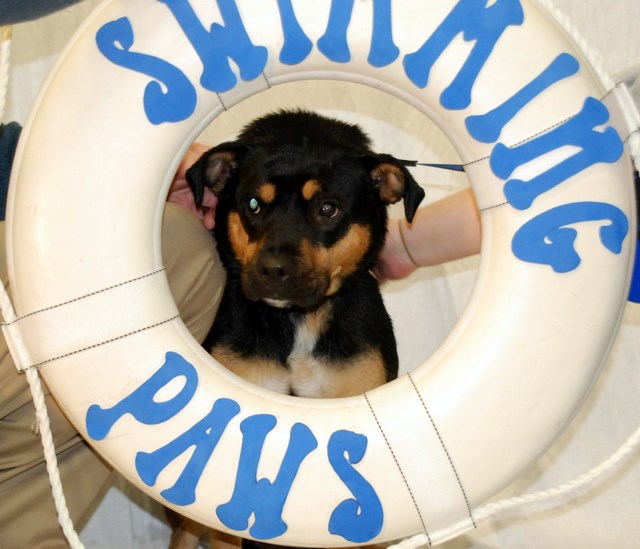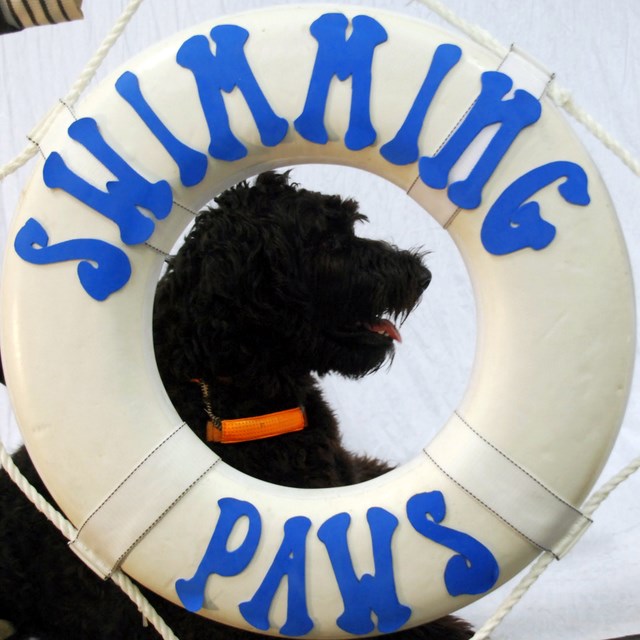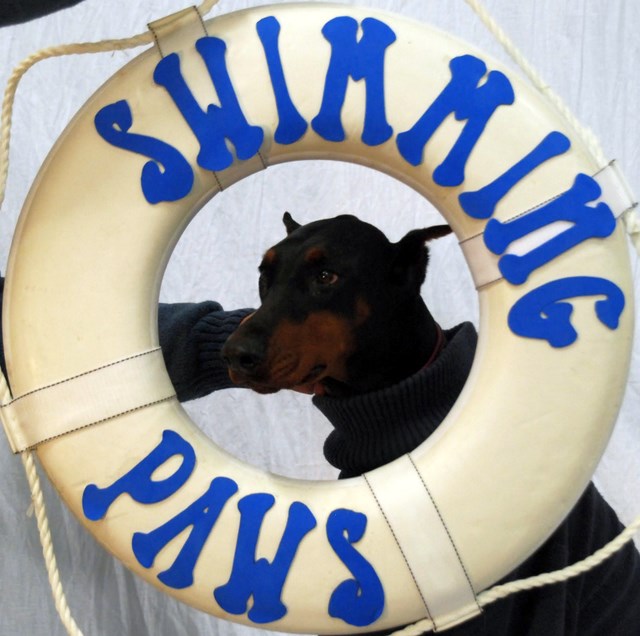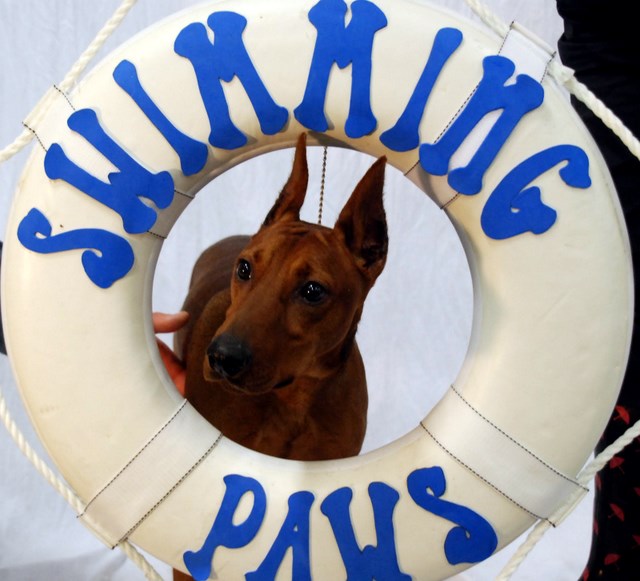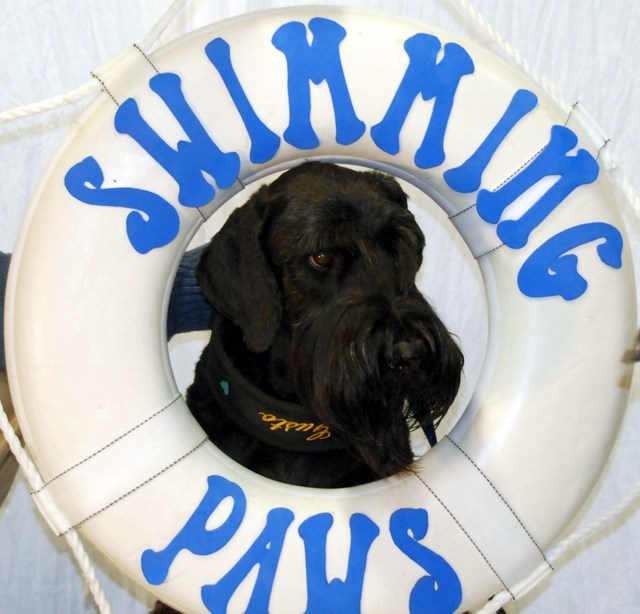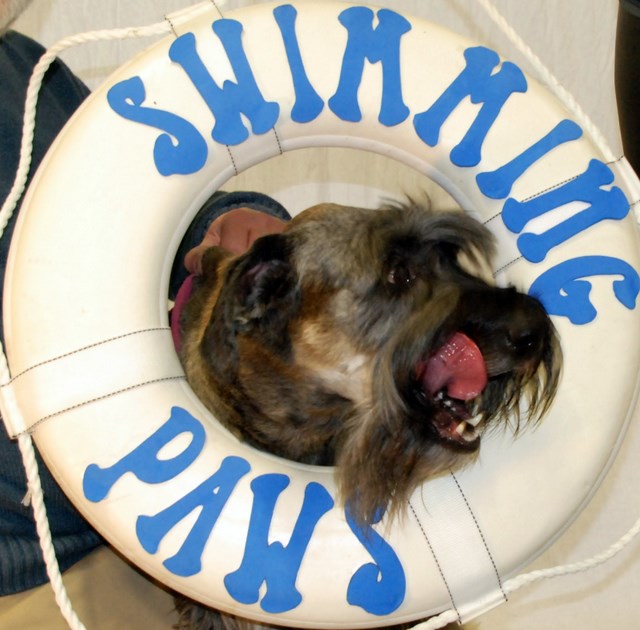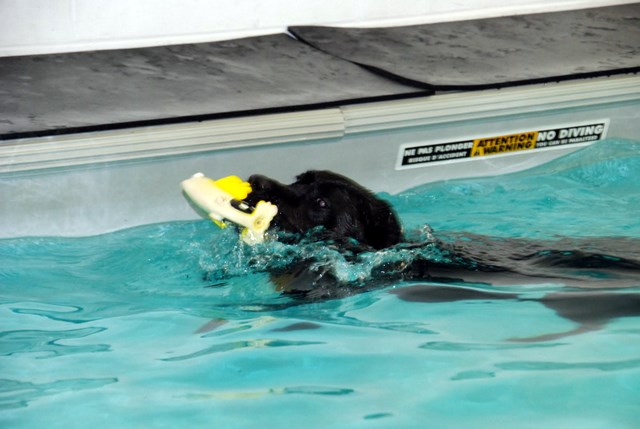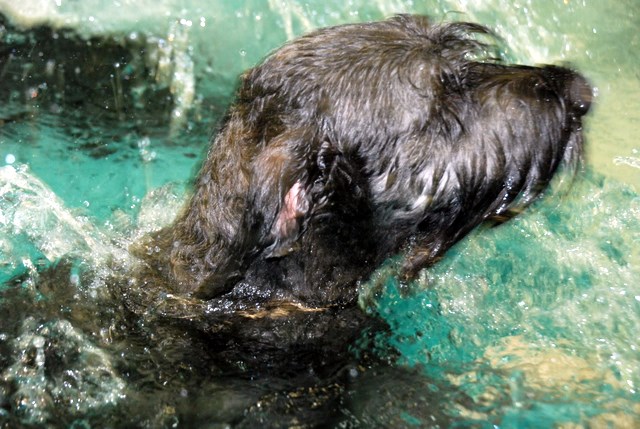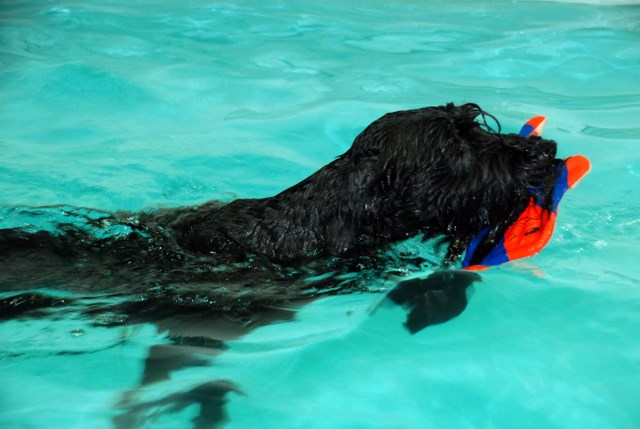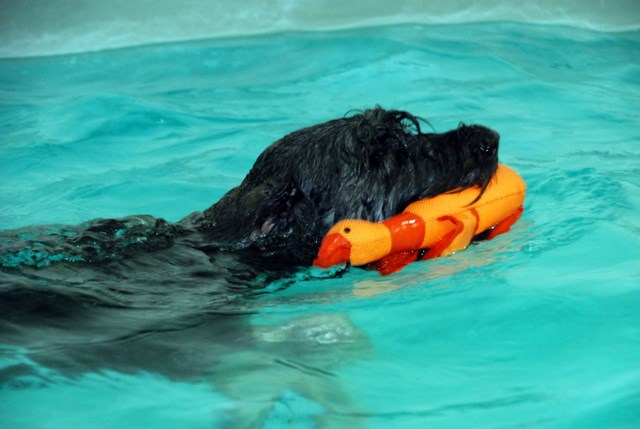 Swimming Paws Pictures
These pictures have been submitted by Swimming Paws Members
---
Charles and His Dogs Enjoying the Swim!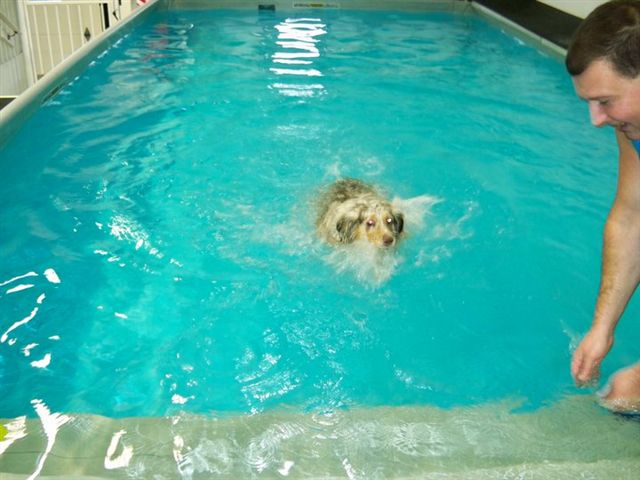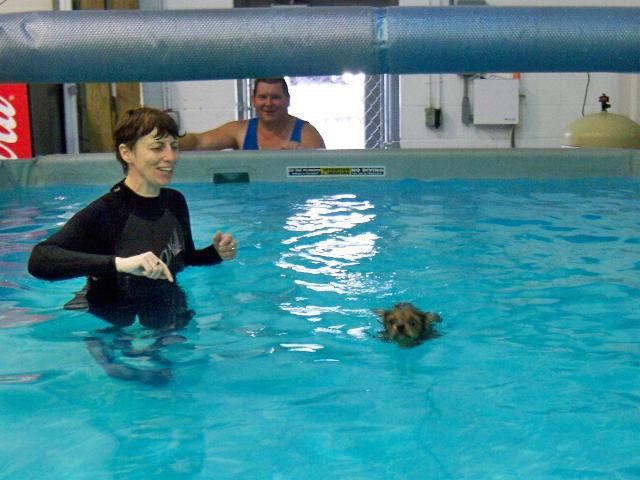 ---